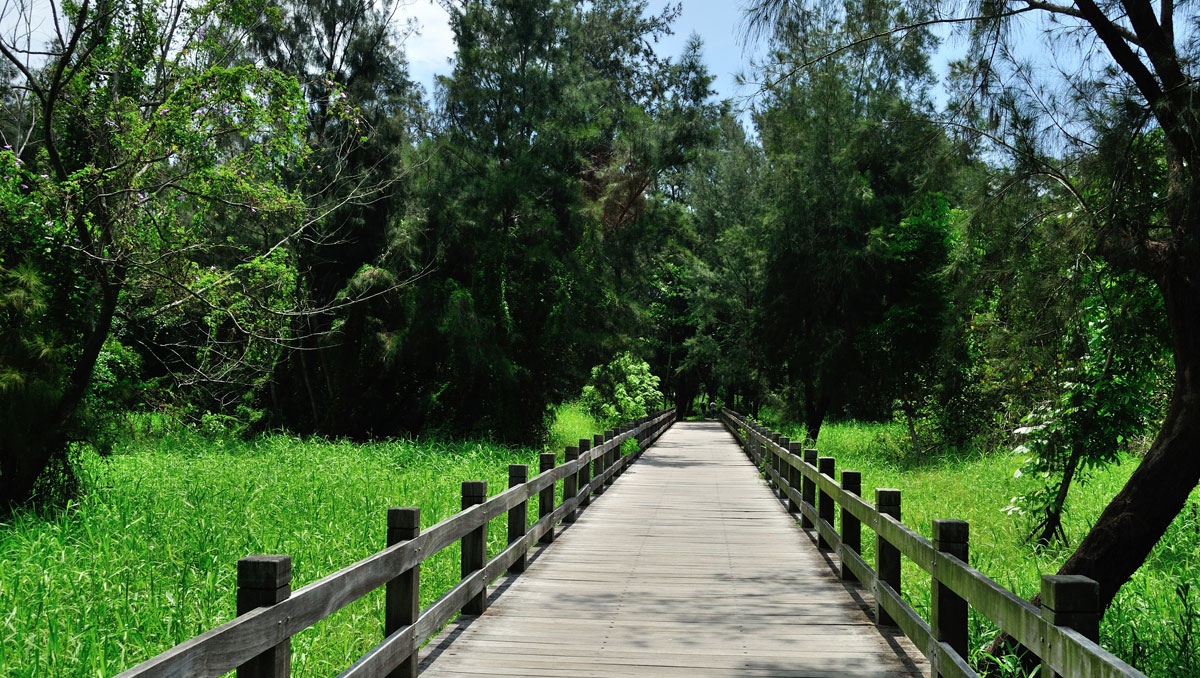 Psychotherapy
In our everyday lives we know the benefit of talking things over with friends, and sayings like "a trouble shared is a trouble halved", "getting it off your chest", and "having a good cry" bear witness to the fact that talking about and expressing our feelings helps. Psychotherapy is a sophisticated form of this where the therapist brings to the conversation a theoretical understanding developed through formal training. An essential part of this is a long period in which the therapist undergoes therapy her/himself which helps the therapist to get a clearer self-understanding. The therapist aims to help the client identify and understand what is happening in the present in relationship to the client's background, upbringing and development so that energy available for change can be released.
People come to Psychotherapy because
They see destructive patterns in relationships to themselves or others
They feel depressed and lacking purpose
They are afraid of taking risks or making necessary changes
They feel anxious or panicky without apparent cause
They are experiencing a crisis
They have experienced a traumatic event like a bereavement or accident
They suffer from functional or psychosomatic disorders
They want to explore and develop beyond present limits
Before embarking on psychotherapy the therapist will discuss the framework and implications with a potential client.
For appointment costs, please visit the individual practitioners' pages.
View All Therapies
|
Request Appointment
Read More