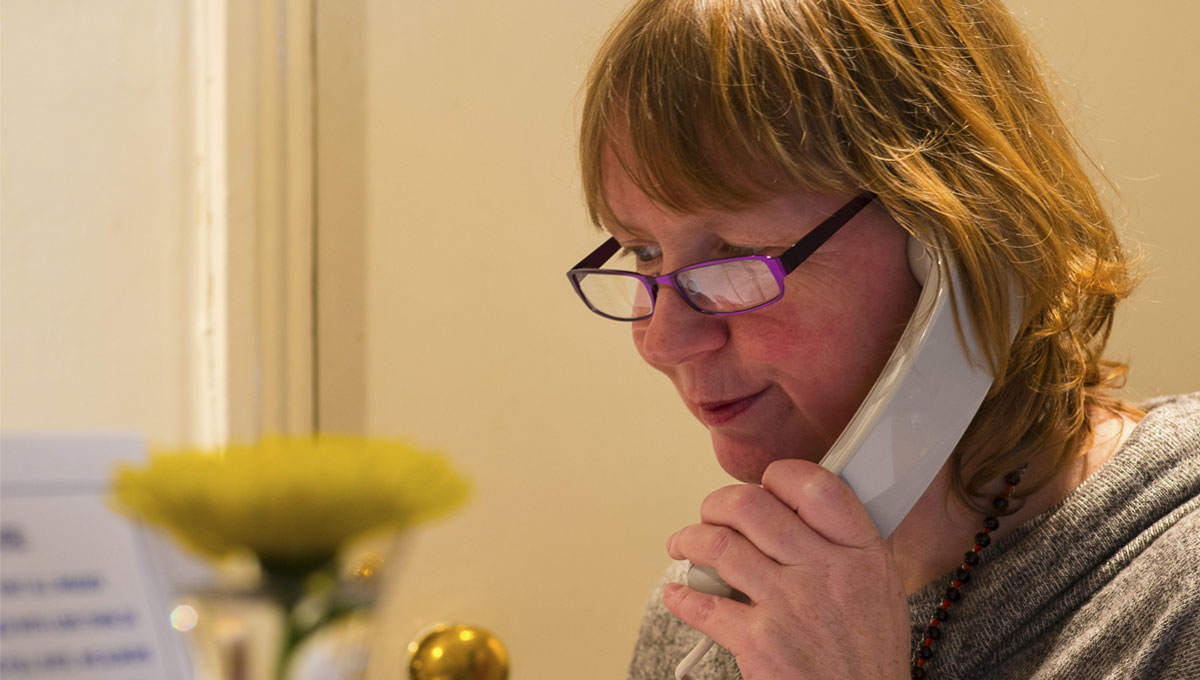 Contact Us
Brackenbury Natural Health Clinic, 30 Brackenbury Rd, London W6 0BA
Appointments available: Appointments are available from 9.00am – 9.00pm, Monday to Saturday.
Fees: For fee information, please refer to practitioners' individual pages. As each practitioner determines her/his own fees, prices may vary within the same therapy.
Please note: We require 24 hours cancellation notice. Late cancellations and missed appointments are charged at the full rate.
Most payments are currently made by bank transfer. The practitioner will give you their details when you visit. Alternatively you can bring cash. We are sorry that we do not accept credit/debit cards.
THANK YOU FOR YOUR UNDERSTANDING.
Bookings
The easiest and quickest way to make a booking is by phone. Please call 020 8741 9264 and our receptionist would be happy to assist you. To request an appointment by email, please use the form below. Thank you.
Newsletter
Subscribe to our newsletter to receive special offers, therapy news, health tips and more…
Gift Vouchers Available
Order Voucher