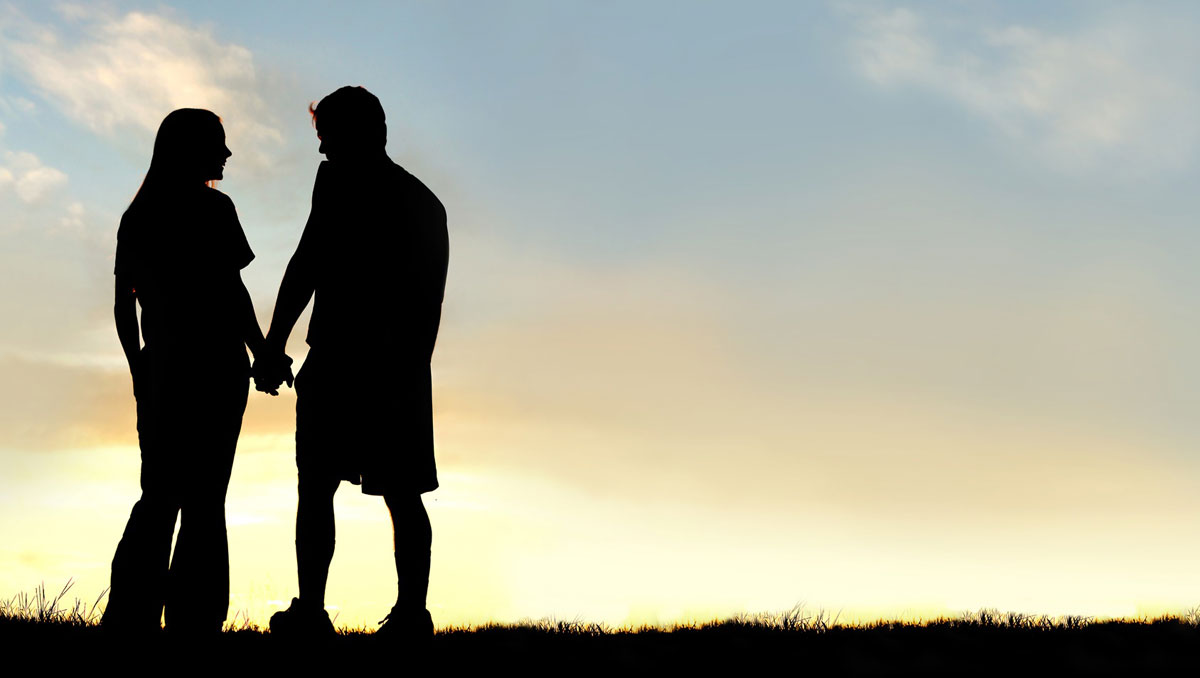 Couples Counselling
Couples counselling helps people in relationships communicate better and resolve issues that get in the way of a positive connection. Couples counselling aims to give you the tools that you need to build a stronger, healthier relationship with your partner. Talking about the issues you face as a couple can help you move away from the patterns that make your relationship challenging.
People seek couples counselling for a lot of reasons: long-standing communications difficulties, destructive relationship dynamics, and/or specific issues like substance abuse or infidelity. Couples facing these problems often feel like they argue too much or even not enough. Couples experiencing issues can often find they keep having the "same conversation over and over again" or that conversations quickly escalate to arguments. Couples with difficulties communicating or relating to one another may find themselves exhausted by their intimate relationship rather than strengthened by it.
Whatever your issue as a couple, there are myriad techniques that couples counselling can help you learn to improve your relationship. Some approaches relate to cognitive behavioural therapy. Other relationship issues are best looked at through the lens of emotionally-focused therapy. Your couples counsellor will work with you and your partner to ensure that the therapeutic approach is tailored to your unique needs.
Talking confidentially to someone who is impartial regarding sources of friction in your partnership can be a big help in making your relationship more satisfying for both partners. A trained couples counsellor can help you overcome your issues and improve your relationship—enhancing both partners' well-being.
For appointment costs, please visit the individual practitioners' pages.
View All Therapies
|
Request Appointment