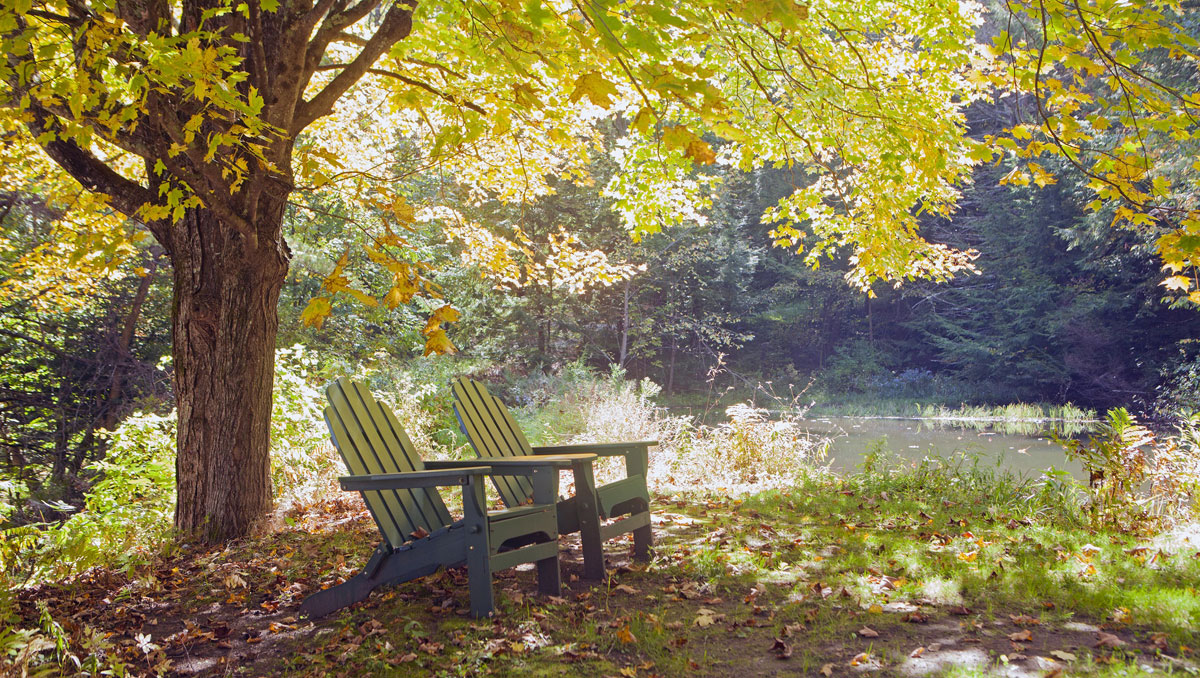 Counselling
Counselling helps people change for the better. Being really listened to can help you understand and make more sense of the problems you are facing. If you want to change something about your life then counselling can make a real difference.
People come to counselling for many different reasons: often because they want to change something about their relationships with partners, ex-partners, children or other significant people. They may feel depressed or anxious that life is not worth living. They may be facing difficulties at work or have no employment. They may have trouble concentrating or sleeping. They may have drug or alcohol problems. They may have eating disorders.
They may simply want to feel better about themselves, happier, more able to cope with everyday life.
They may be less clear about the reasons why but know that something is not right for them. They may not know what they want but know what they have is not ok.
Talking confidentially to someone who is trained to work with difficult feelings, not to judge you or impose upon you can be very liberating and can bring about the changes you desire.
For appointment costs, please visit the individual practitioners' pages.
View All Therapies
|
Request Appointment