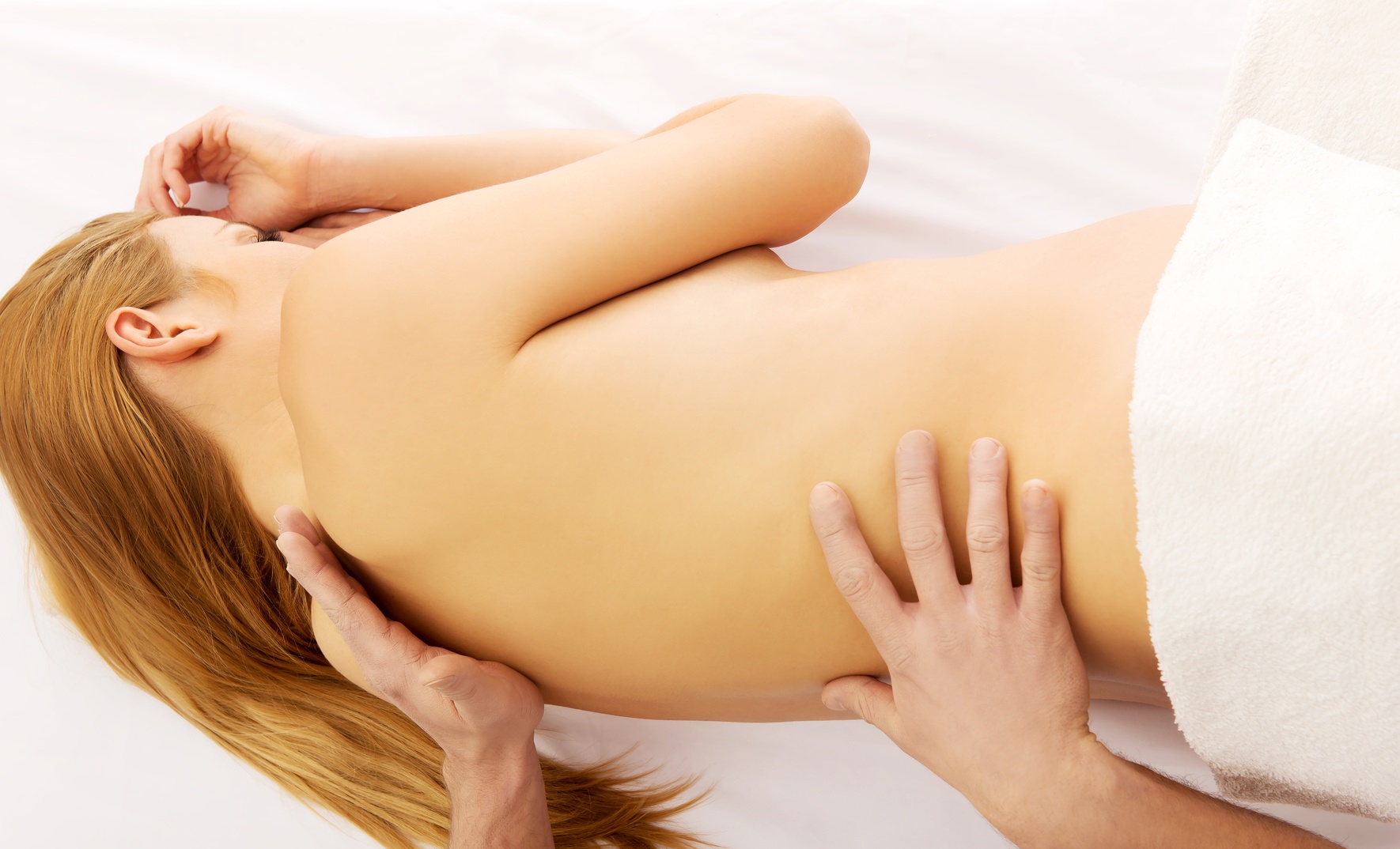 Pregnancy Massage
The body undergoes a lot of changes during pregnancy and regular massage can help you adjust to those changes with more ease and comfort.
Carrying a baby inside you is usually a joyful process, however, it has its challenges. The growing belly moves your centre of gravity forward, thus putting extra strain on the muscles in your lower back, abdomen, neck and shoulders. Your ligaments and your pelvic joints become looser, so you are less stable. All these changes can result in lower back pain, aching muscles, headaches and joint problems amongst others.
When you come for a pregnancy massage your therapist will try and make you as comfortable as possible. You cannot lie face down because of your growing belly. Lying on your back is not recommended either, as the weight of your uterus can restrict the blood flow between the lower and upper half of the body. The best and most comfortable position is usually on the side and your therapist will use as many pillows as you need for you to relax and enjoy the treatment.
Pregnancy massage is similar to any other type of massage in that it relaxes the muscles, relieves stress, stimulates the circulation and improves joint mobility. In addition, pregnancy massage therapists are trained to target the common sore points in pregnancy. They will work specifically to ease congestion, reduce swelling and help the lymphatic system work more efficiently – all very important issues during pregnancy.
Other benefits of pregnancy massage include sciatica relief, reduced insomnia, strengthened immune system and lower anxiety. Massage is also known to release endorphins – the natural pain killers – into the brain and nervous system. This can eventually lead to a less painful labour.
Your therapist may also recommend simple exercises or lifestyle changes that would help ease your discomfort and keep you and your baby in optimum health.
For appointment costs, please visit the individual practitioners' pages.
View All Therapies
|
Request Appointment