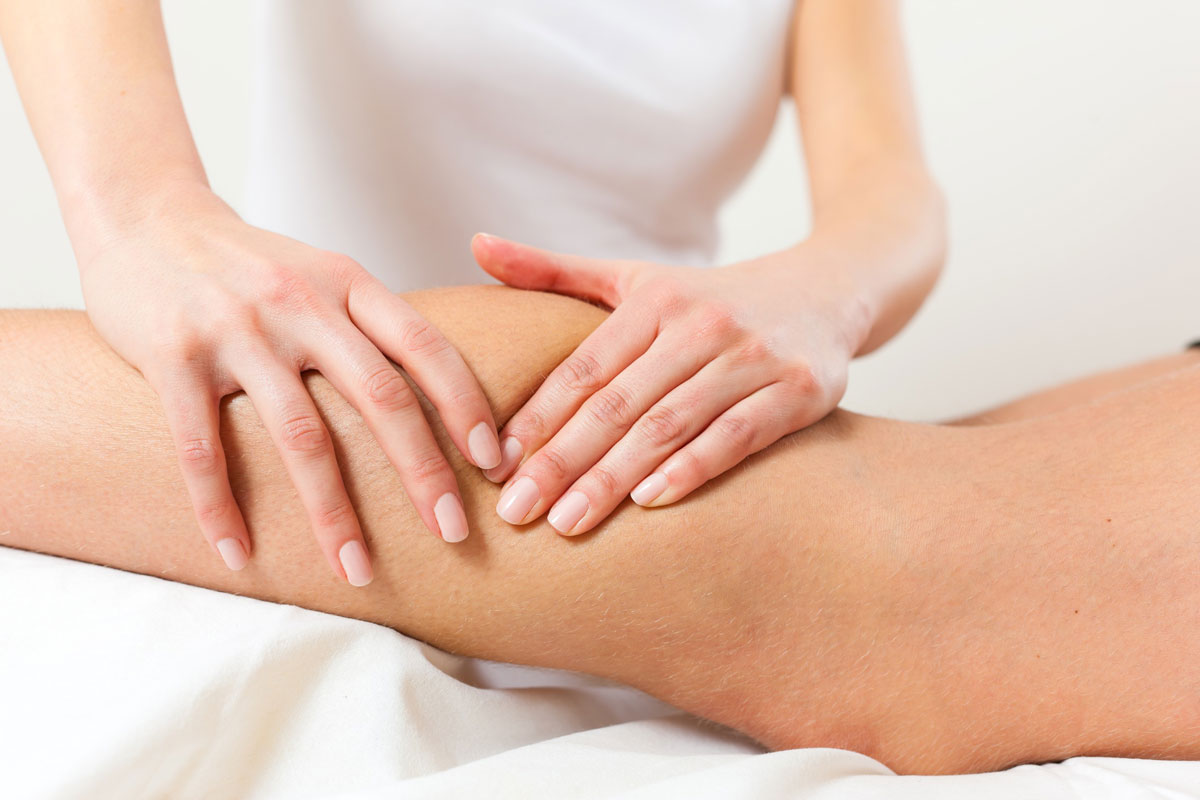 Sports Massage
Many people assume that Sports Massage only relates to those who regularly practice and participate in sport. However, it is extremely useful for all those who are in need of massage as the techniques primarily work on soft tissue and joint mobility. It is particularly useful for those with sedentary jobs like those who work in an office environment as it helps to increase flexibility and range of movement in stiff joints and muscles.
It is appropriate for sudden injuries like a pulled hamstring or shoulder muscle and for those injuries that are chronic or longstanding.
Sports Massage uses a range of techniques including Soft Tissue Release, mobilisation, Muscle Energy Techniques and Trigger Points. A Sports Massage treatment also includes a postural analysis to ascertain what specific muscles are causing pain or postural imbalance.
The benefits of Sports Massage are numerous: the stretching of muscle fibres releases tension and prevents build up of pressure; hard or inelastic tissue (due to hard training for example) softens and becomes more flexible; circulation improves, pain and discomfort are diminished. The psychological effects are not to be underestimated: relaxation and pain release balance the mind, reduce anxiety and improve performance level not only in sports but in any field of work.
For appointment costs, please visit the individual practitioners' pages.
View All Therapies
|
Request Appointment