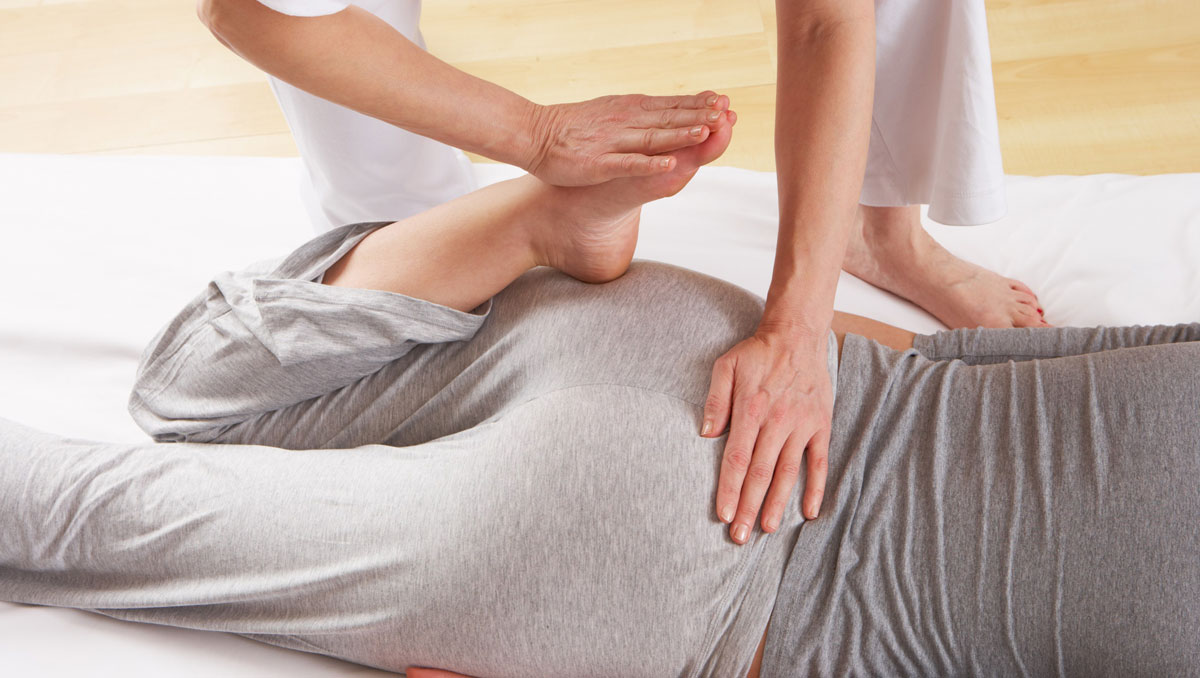 Shiatsu
Shiatsu is a therapy rooted in Japanese and Chinese medical theory, which aims to help the person with their healing process. It recognizes the body's own ability to heal itself and facilitates this process through non-judgmental touch. Shiatsu is a holistic therapy, which regards disease (dis-ease) and other symptoms as manifestations of energetic imbalance. It seeks to support self-development and restore health by working with the person's energy using body-work. It uses non-judgmental touch to work with the energetic state presented by each client to balance and harmonise that energetic state. Shiatsu is a non-intrusive form of therapy and is practiced with the receiving person fully clothed. It uses fingers and thumb pressure (in place of the needles used in acupuncture). In order to achieve different qualities of pressure, hands, palms, elbows, knees and feet can also be used and stretching techniques are also introduced in Shiatsu treatments.
The theoretical concept of Shiatsu and Acupuncture is based on twelve channels of energy, called meridians, which run throughout the body. The meridians are associated with internal organs and reflect the energy of that organ in the way the energy is manifested.
In Shiatsu as indeed in Traditional Chinese Medicine (TCM) our well being is portrayed in terms of the harmony and balance of the energy in our body. It may be nice to note however, that a perfect balance in Shiatsu and TCM is considered to be an ideal rather than an ultimate state. Since the body energy forever changes, the work we do in Shiatsu strives towards this ideal.
WHAT IS IT USEFUL FOR?
Although all too often ignored in our society, touch has healing properties and is an essential part of well-being. Shiatsu can be effective at times of change, and can be useful in contributing to bring about change. It can induce body-mind connection and can help people to get in touch with themselves and with their body's own ability to heal itself. A process of increased body-mind connection often takes place in the course of regular Shiatsu treatments. This change may also facilitate increased awareness and consciousness of the relationship between the individual and their environment as a whole, and the validity of our being a part of this 'whole' can be realised. Shiatsu works through deep relaxation and can address a wide variety of symptoms such as:
Postural problems: backache, sciatica, neck & shoulder pain, joint problems, etc.
Headaches, migraines, etc.
Fatigue, tension, etc.
Menstrual problems
Mental health problems: depression, etc.
Insomnia
Palpitations
For appointment costs, please visit the individual practitioners' pages.
View All Therapies
|
Request Appointment