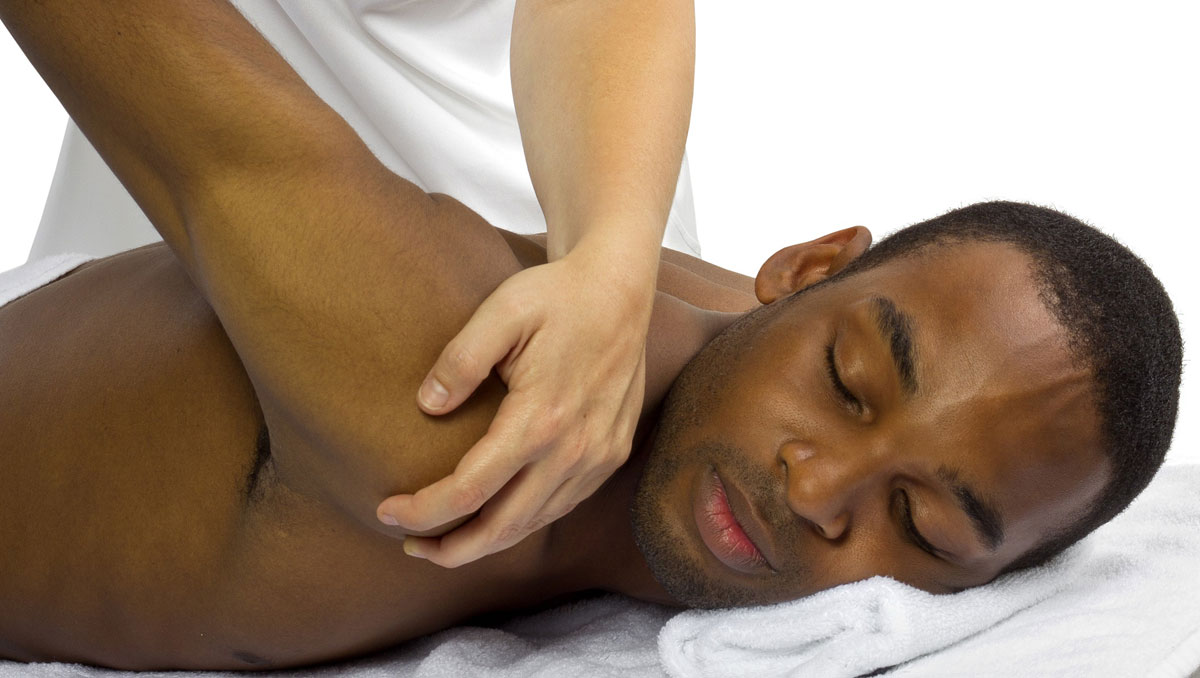 Osteopathy
Osteopathy is an established system of diagnosis and treatment of stresses and strains in the body. Osteopathy uses many of the diagnostic procedures involved in conventional medical assessment and diagnosis. Its main strength, however, lies in the unique way the patient is assessed from a mechanical, functional and postural standpoint and the manual methods of treatment applied to suit the needs of the individual patient. It can help with a wide variety of conditions due to its philosophy that all parts and systems of the body are connected and interdependent, and that for good health all parts need to work well as a whole.
Osteopathy is well known for its treatment of aches and pains in the musculo – skeletal system, and Osteopaths regularly treat people with:
Lower Back Pain
Headaches
Pain and restriction in the joints of the arms and legs
Osteopaths also treat people with:
Breathing difficulties
Digestive disturbances
Gynaecological problems
Occupational stress
Tension from emotional stress
Postural changes in pregnancy
CRANIAL OSTEOPATHY
Cranial osteopathy applies the same principles as Osteopathy while focusing on the subtle mechanic structures of the head and spine, which house the central nervous system, to effect change throughout the body.
CRANIAL OSTEOPATHY FOR BABIES
The gentle nature of the cranial osteopathy makes it particularly suitable for babies and children. Parents regularly report improvement in complaints such as:
• Colic • Sickness and wind • Crying babies • Feeding and sleeping problems • Ear infection • Sinus congestion • Behavioural problems
OSTEOPATHY FOR SPORTS INJURIES
Most people nowadays – especially those of us who work and live in a big city – recognize the need to engage in some regular physical activity. Whether we go walking, running or doing a specific sport, physical exercise helps us relax and balance our work, family and social life.
But if we sustain an injury which prevents us from practising our favourite physical routine, stress can easily build up and create a vicious circle of frustration and poor health.Osteopathy is one of the most effective treatments that can prevent injury and speed up recovery from sports injuries and accidents. The osteopath uses a holistic hands-on approach to understand why the injury has occurred in the first place in order to give the appropriate treatment and prevent recurrence.
At Brackenbury Clinic our highly qualified and experienced osteopaths are involved with amateur to professional athletes from all ages and levels including:
• Short distance runners • Marathon runners • Triathletes • Rugby players • Football players • Dancers • Tennis players • Squash players • Swimmers • Gymnasts • Bodybuilders • Yoga practitioners
You will receive specific advice regarding your training program (stretching, performance progression, goal settings etc.), nutrition and lifestyle, as well as personalised treatment to speed up and enhance your recovery.
If an injury is keeping you away from your activity or sport, visit Brackenbury Clinic – our expert osteopaths will put you back on track for your success.
For information on Osteopaths in your area, or anywhere in the UK, you can contact the Osteopathic Information Service on (020) 7357 6655, or look at the web site of theGeneral Osteopathic Council at www.osteopathy.org.uk
For appointment costs, please visit the individual practitioners' pages.
View All Therapies
|
Request Appointment
Read More