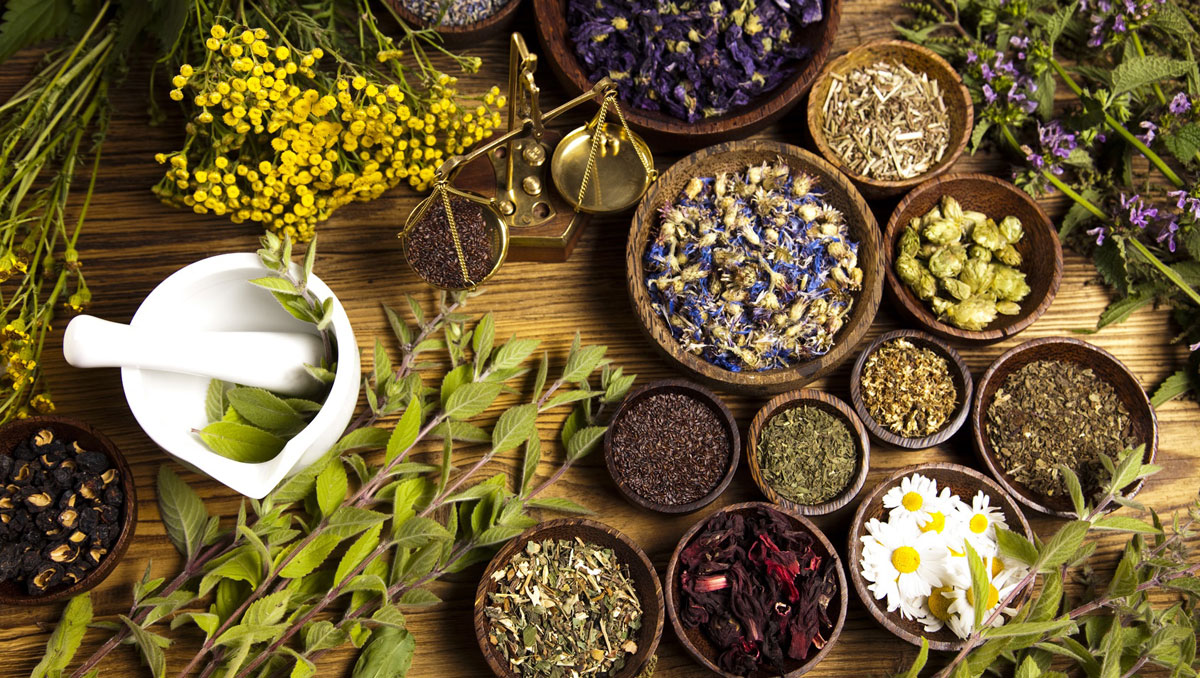 Herbal Medicine
Herbal medicine is made exclusively from plants and is suitable for all age groups including babies. It is the oldest and safest form of medicine and is increasingly being validated by scientific research. Herbs can be used individually or blended together for individual prescriptions. They can be taken as tinctures, teas, tablets or capsules. Herbal creams and ointments are prepared for external use for skin conditions or for joint complaints to assist with the relief of inflammation during treatment.
Herbal medicine can work quickly with acute conditions but more time has to be allowed for chronic conditions that have manifested over several months or years, although relief from many symptoms can often be felt early in treatment.
Herbalists are trained in the philosophies, principles and practice of herbal medicine and medical science. A holistic approach is taken towards healing and seeking to find the underlying cause of disease rather than looking at only easing the symptoms. The aim of treatment is to restore your health and prevent disease. Advice on diet, nutrition and lifestyle will also be included as part of the course of treatment.
At the first consultation as well as listening to present problems a thorough case history and family history will be taken and include diet and lifestyle. Sometimes additional examinations or non invasive tests may be necessary. It is always advisable to allow an hour and a half for first consultations. This way all of the important issues can be covered from the start.
For appointment costs, please visit the individual practitioners' pages.
View All Therapies
|
Request Appointment
Read More