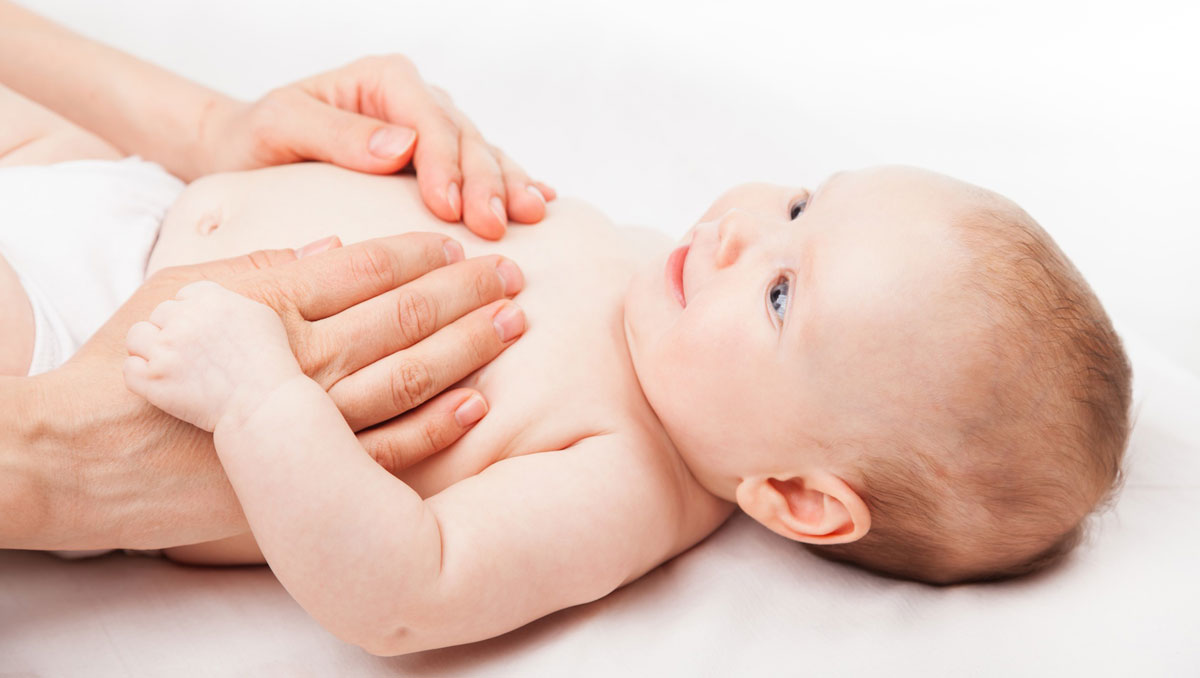 Cranial Osteopathy
Cranial Osteopathy is a form of osteopathic treatment that uses particularly gentle and subtle methods to affect change throughout the body. The cranial osteopath applies very light pressure on the skull or other parts of the body, releasing stress and tension and restoring balance.
All body tissues are constantly going through very subtle rhythmical changes of shape, which are normal and healthy. The skull is capable of accommodating the involuntary motion of the brain by changing its own shape very slightly. However, when an impact or injury to the head occurs, the healthy brain movement can be hindered or blocked. This can cause problems not only in the head, but in organs and systems anywhere in the body.
Through the involuntary motion in the tissues, cranial osteopaths are able to detect the buried traumas and stresses in the body and treat them in a gentle and effective way. Cranial osteopathy is suitable for people of all ages, but because of its gentle approach, it is particularly popular in the treatment of babies, children and the elderly.
Cranial osteopaths often see babies who suffer from colic, feeding and sleeping difficulties, ear infections, congestion, wind or sickness, sinus problems and many other complaints. Many new mothers choose to see a cranial osteopath for both themselves and their newborn to help release the stressful impact of the birth.
A cranial osteopathy treatment is usually a very pleasant experience. Patients may feel sensations of light pressure or warmth and often reach a state of deep relaxation by the end of the session. Cranial osteopathy aims not only to relieve symptoms, but to help the body function in its optimum capacity.
For appointment costs, please visit the individual practitioners' pages.
View All Therapies
|
Request Appointment
Read More