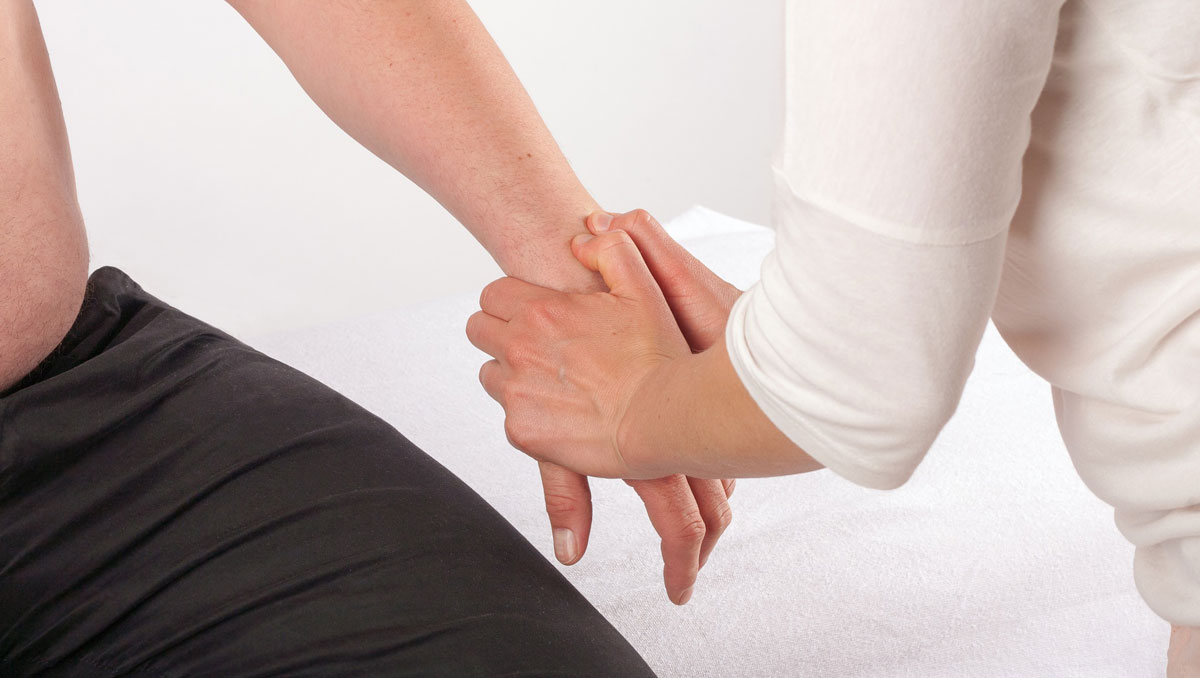 Bowen Technique
The Bowen technique is a dynamic and gentle therapy that is revolutionising healthcare. Bowtech, the original Bowen Technique, consists of a series of gentle moves on the muscle and connective tissue of the whole body using the thumb and fingers which stimulate the body's innate ability to heal. In between sets of moves are short breaks allowing the body to absorb the subtle information and begin a re-balancing process.
This non-invasive treatment can be deeply relaxing and is safe for people of all ages, from babies to the very elderly and infirm. It addresses many conditions from sports injuries to chronic and organic complaints. The gentle moves stimulate energy flow, empowering the body's own natural resources to heal itself.
Problems and conditions that Bowtech can address include:
Allergies
Bowel problems
Digestive upsets
Earache/infection
Foot & ankle problems
Frozen shoulder
Headaches/migraines/sinus
Kidney/bladder problems
Knee & hip restrictions
Musculo-skeletal – lumbar to neck
RSI/Occupational Stress Syndrome
Sciatica
Sport and work-related injuries
Stress related problems
Upper & lower respiratory problems
Bowen allows the body to re-pattern energy fields to address physical, mental and emotional stress. The precise location of each Bowen move correlates markedly with the latest research on the meridian energy systems, acupoints and trigger point therapy.
The Bowen Technique was developed by Tom Bowen (1916-1982), Geelong, Australia. He developed the work over many years and treated an enormous number of patients with a success rate of about 88% after only two or three treatments. The Bowen Technique is currently taught and practised throughout the world. Bowen's system is unique, his methods have astounded practitioners of all modalities. Praise has been generous from medical practitioners, chiropractors, dentists, osteopaths, natural therapists and masseurs.
Many people use Bowen as a means of stress management and health maintenance, seeing their therapist regularly once a month.
The Bowen Association UK is a member of the British Complementary Medicine Association.
For appointment costs, please visit the individual practitioners' pages.
View All Therapies
|
Request Appointment