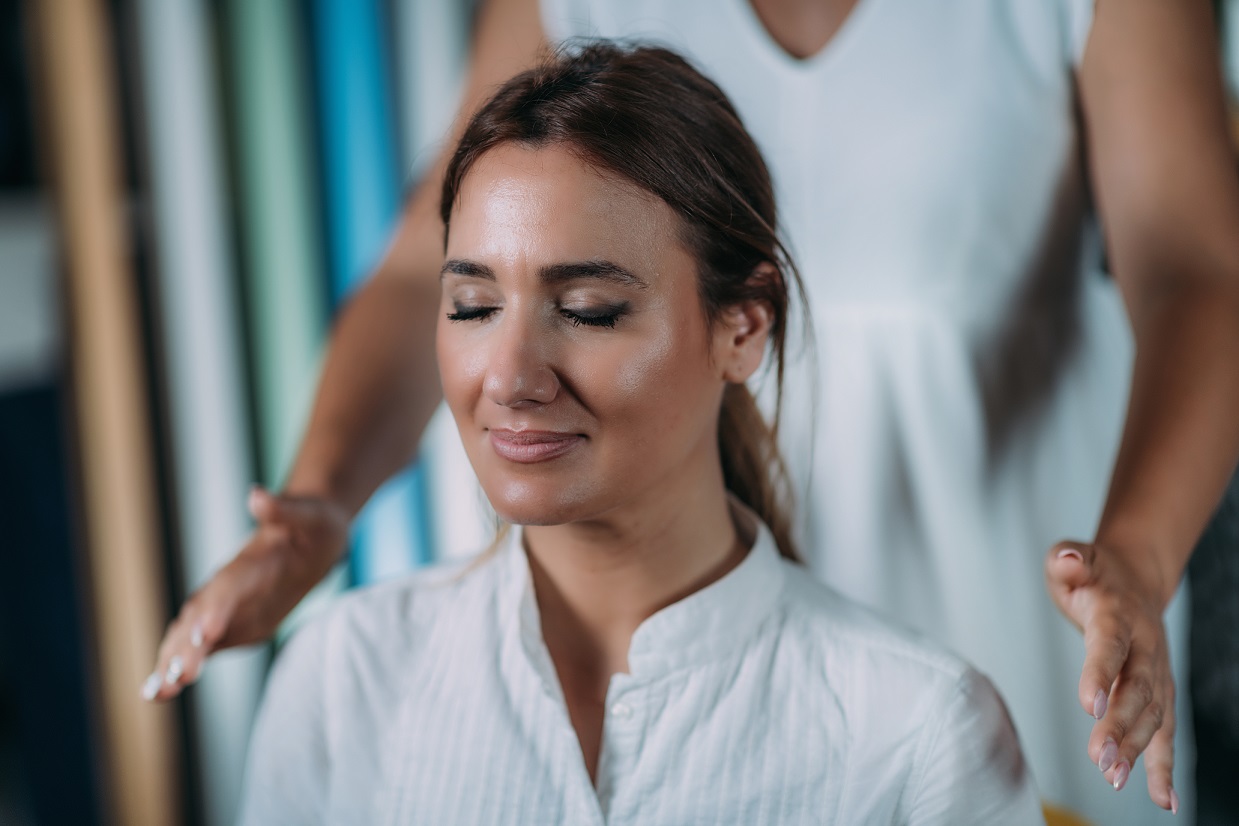 Sophrology
SOPHROLOGY: AN ALERT MIND IN A RELAXED BODY
Sophrology was created in the 1960s and developed by neuro-psychiatrist Professor Alfonso Caycedo.
It was influenced by hypnosis, relaxation and phenomenology in the occidental world as well as yoga, Buddhist meditation and Japanese zen from the Eastern world.
By bringing awareness to our own body and mind and working on our values, Sophrology provides tools so each and every one of us is able to find their own inner resources therefore helping us to reach our full potential on a personal and/or professional level as well as being able to face life challenges in a positive manner in an autonomous manner.
During sessions, we will start discussing the reasons you have come to see me so you can express how you feel at that present moment. I will ask you about your environment, health and lifestyle in order to establish your needs and to create a tailor-made plan of action and programme for you. I will then, guide you through a series of exercises including breathing exercises, gentle physical movements and positive visualisations. We will finish with a feedback chat where you can express how you feel after the exercise. Finally, as regular practice will be essential and to allow you to develop autonomy, I will give you the exercises of the session in detail to be able to refer to during your own practice.
Sophrology has been used in continental Europe for more than 40 years in the corporate world, in the education system, in the medical world.
It is applicable to adults, adolescents, children and seniors, at everyone's pace, during groups or individual sessions.
THE BENEFITS OF SOPHROLOGY:
Improve concentration,
Stress and anxiety management,
Better sleep,
Burnout management,
Birth preparation and post birth
Misophonia management,
Exams, sport competitions, events, stage preparations
Pain management
Be more confident
Improve self-esteem…
SOPHROLOGY: AN ALERT MIND IN A RELAXED BODY
View All Therapies
|
Request Appointment