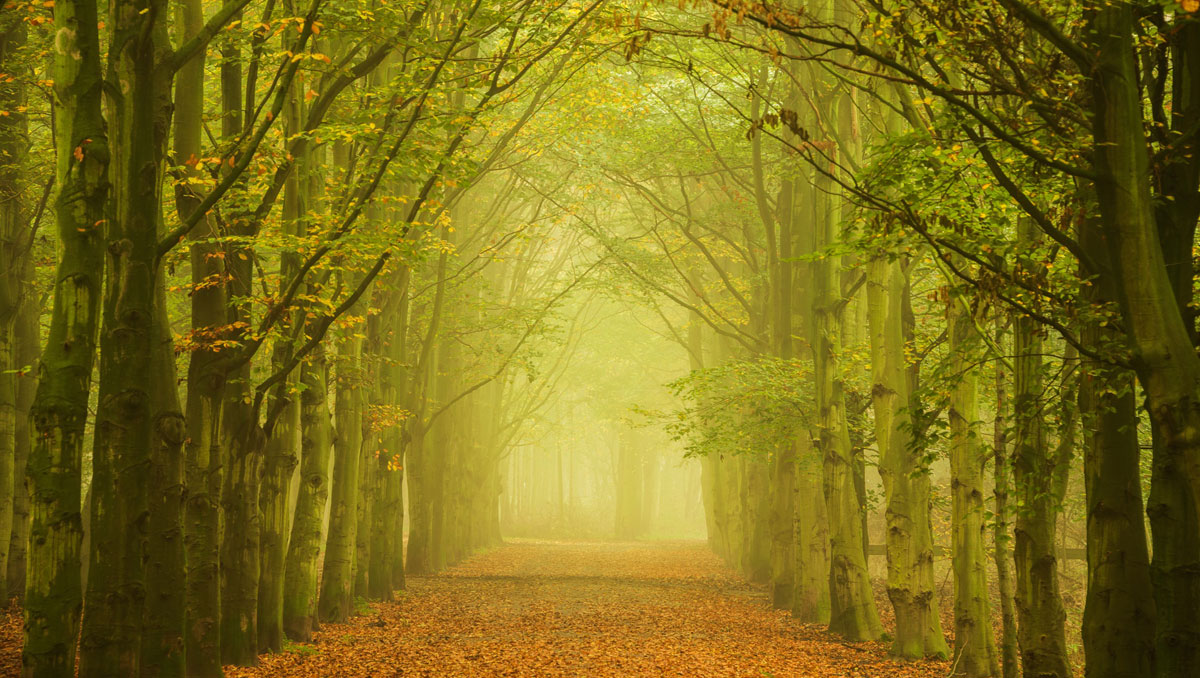 Regression Therapy
When we experience an event which is physically, mentally, or emotionally traumatic, a part of us can become frozen in time.
Regression therapy enables a client, with guided assistance, to go back and revisit a time when an emotion or habit was created. The client is safely re-experiencing the past but with their current-day resources, insight and wisdom. This allows them to process the event more effectively, resolving the trauma, and leaving them feeling happier and more complete.
Regression is an extension of hypnotherapy. It can help to provide insight into emotions, thoughts patterns, and relationship dynamics. It can be used to access forgotten or repressed memories that are bothersome, or to reconnect with more positive experiences and talents.
For appointment costs, please visit the individual practitioners' pages.
View All Therapies
|
Request Appointment