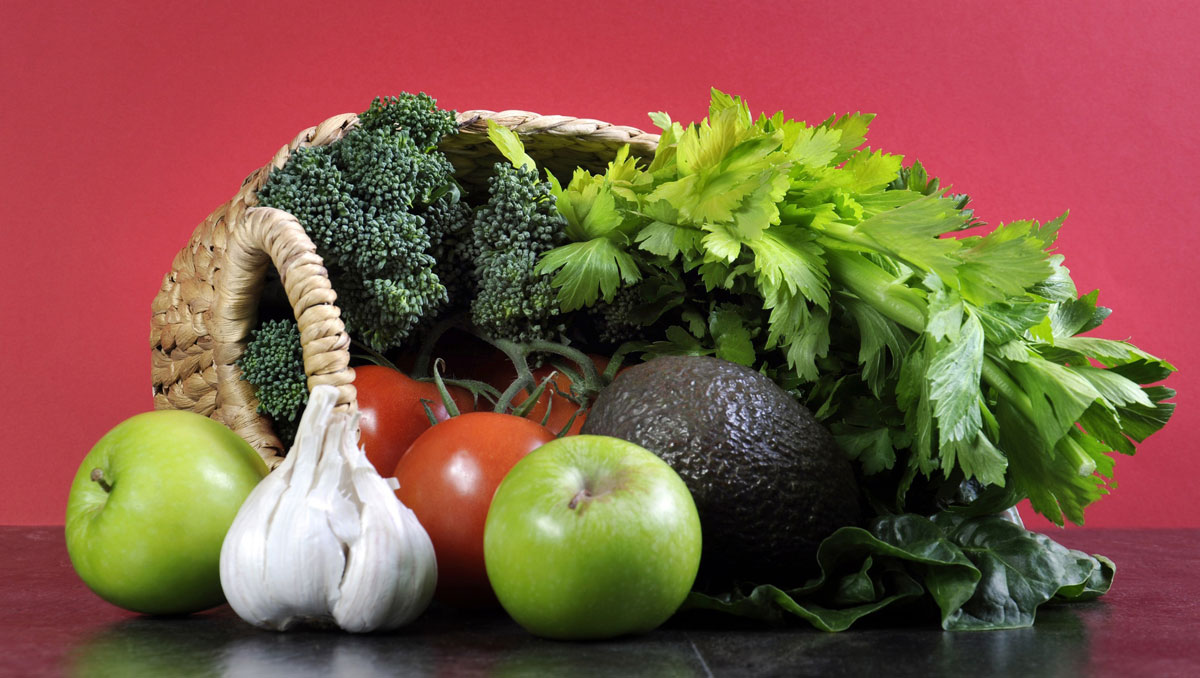 Nutrition
Nutrition is essential to good health and a vital food and a vital medicine. Every time we have some food – a meal, a snack or a drink – we are making a decision that will affect our body positively or negatively.
Our genetically inherited strengths and weaknesses and the way we interact with the environment means that we all have different vitamin and mineral requirements. Because everyone is unique, you need a nutritional programme tailored to your specific individual needs.
Assessment of your diet, life style and symptoms will help highlight areas of your health that nutrition could help to improve. Biochemical tests (hair, sweat, blood, urine) can be used to pinpoint more precisely what your needs are.
The major factors influencing your nutritional requirements will be: diet, life style, medical history, and any health complaints.
A diet and life style plan will be tailored to your needs, and, where necessary, further tests will be agreed and arranged.
As well as improving your general day-to-day health and sense of well-being, nutrition can be very successful in preventing and improving a range of symptoms and conditions, including:
Acne
Allergies
Candida
Chronic Fatigue
Digestive Disorders
High Blood Pressure
Infertility
Irritable Bowel Syndrome
Lack of energy
Menopausal Symptoms
Osteoporosis
PMS
Pre-conceptual care & pregnancy
Stress
Weight loss
For appointment costs, please visit the individual practitioners' pages.
View All Therapies
|
Request Appointment