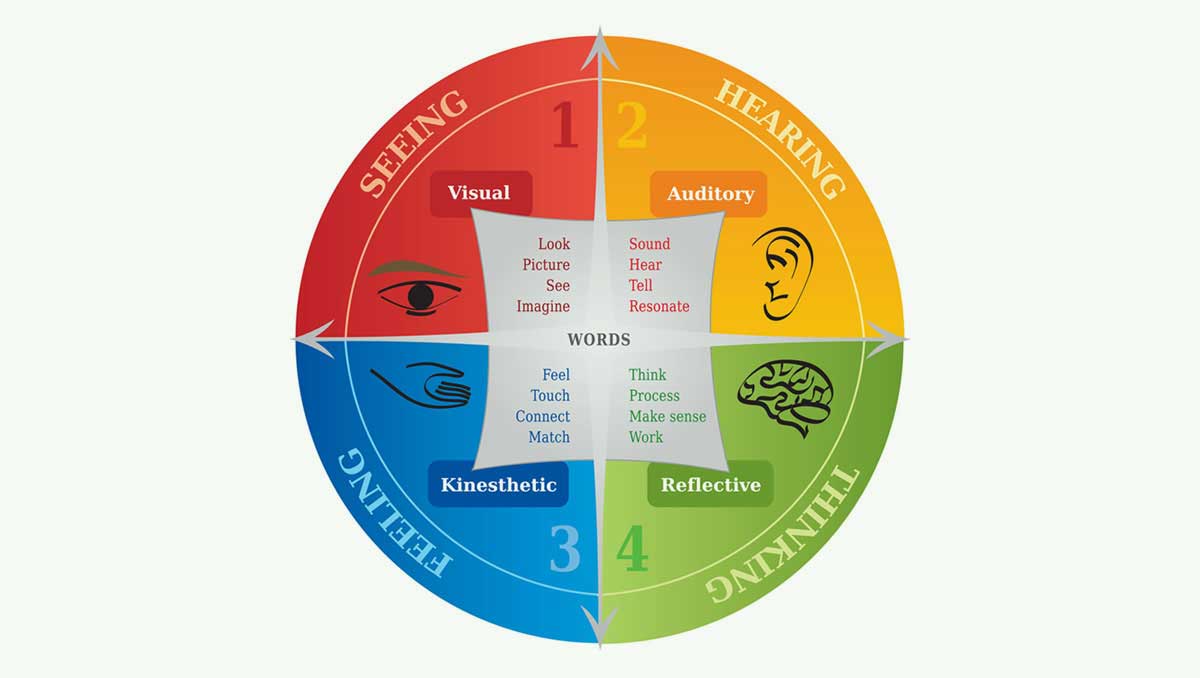 NLP
Neuro-Linguistic -Programming is a revolutionary method of change. It has grown out of the study of the mental processes of people who are exceptional at what they do as well as those who have been able to overcome mental, physical and emotional hurdles.
The field of NLP is based on the realization that we create our experience unconsciously by the ways in which we see, hear, and feel things in our mind/body.
The NLP practitioner can help you to discover and isolate any patterns of unconscious thought that are harmful or limiting to you. She then helps you to change these patterns to work in your favour by helping you to change your brain behaviour (neuro), take control of your unconscious thoughts (linguistic) and create new choices and behaviours in your life (programming). By tapping into your inner power you can move away from old blocks and limits and create new results in your life in areas as diverse as career, personal growth, relationships, goals and health.
Hypnosis and Timeline Therapy® are often used together with NLP to create lasting change.
NLP can be used to:
Eliminate unwanted behaviour, limiting beliefs and habits
Change your response to allergies and phobias
Replace addictions such as nail biting and overeating with positive behaviours
Boost your confidence and get rid of performance nerves
Help you to sleep well
Breakthrough Session
In addition to short sessions using NLP and hypnosis, Breakthrough sessions using NLP are available. A Breakthrough session is a powerful form of coaching that takes place typically over 8-10 hours, over 2-3 sessions. By focusing on a key area of life such as Health, Relationships, Career, Money or Personal Growth you are able to identify and release blocks and self limitations enabling movement towards your goals in this area.
For appointment costs, please visit the individual practitioners' pages.
View All Therapies
|
Request Appointment