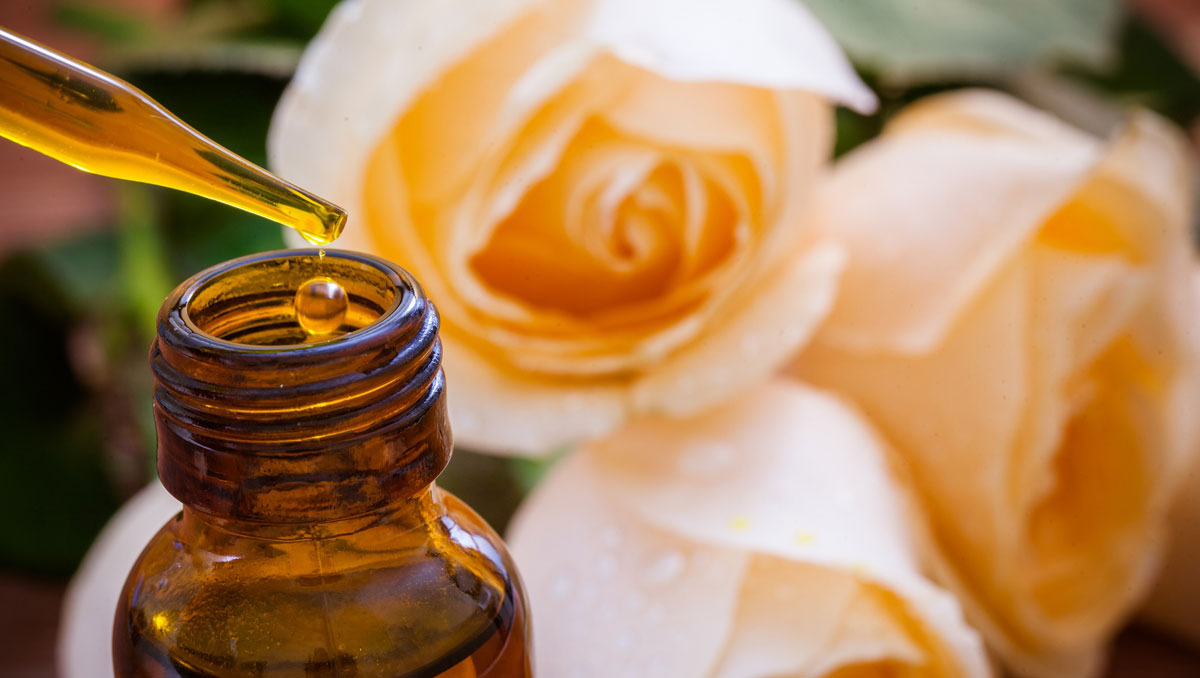 Aromatherapy
In times of continuous stress there is a danger of losing vitality and inner balance leading to many minor and major physical and mental/emotional problems. These problems are, however, reversible.
Aromatherapy sets out to maintain the client's balance by using essential plant oils, and by teaching how to cope with stress and with the effects of insufficient diet, alcohol and drugs.
Essential plant oils have been used for their therapeutic properties since time immemorial. Today the oils are extracted mainly from plants growing in Provence, but more and more home grown plants are processed in England. Oil used for therapeutic purposes has to be pure and free from chemicals or additives. It takes large quantities of plants to make small amounts of essential oils.
In Aromatherapy essential oils are used in conjunction with a unique and special massage to rebalance both the nervous system and the metabolism of the body, and the general well-being. Oils are selected to suit both the physical problems and the temperament of the client. The entire body is worked on, including feet, hands, scalp and face. Great attention is given to the client's psychological state. Guidance is offered on diet and vitamins, and on the use of individually tailored aromatic preparations as part of the home care routine. Aromatherapy is also used for its restorative and antiseptic qualities.
To gain the most benefit clients should take a series of Aromatherapy sessions.
For appointment costs, please visit the individual practitioners' pages.
View All Therapies
|
Request Appointment