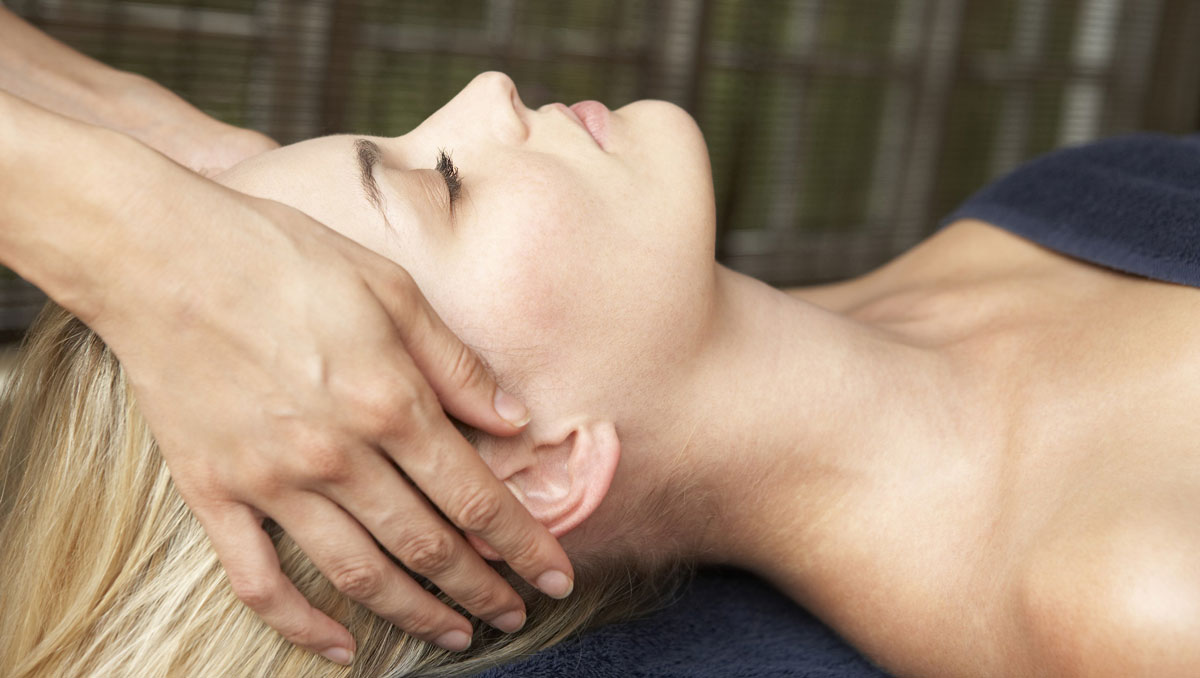 Cranio-Sacral Therapy
What is Cranio-Sacral Therapy and what does it involve:
Cranio-Sacral Therapy is a profound healing process which can influence the deeply held patterns of disease – both physical and psycological – which accumulate throughout life as a result of injury, trauma or stress and become held into the body tissues, leading to ill-health and dysfunction.
Cranio-Sacral Therapy involves a very gentle touch of the practitioner's hands,both for diagnosis and for treatment, which may be taken up on the cranium, the sacrum, or any other parts of the body as appropriate. Through this light touch the practitioner is able to pick up subtle patterns of motion, emanating from within the core structures of the body.Treatment is usually experienced as a very profound relaxation which may pervade the whole person, physically, mentally and emotionally. It is soothing, comforting and pleasant creating a sense of ease, calmness and well being.
Who will benefit from treatment:
Particularly effective in stress related disturbancies which can lead to: migraine, headache, period pains, digestive problems, back pain, neck pain, tension, anxiety, insomnia, visual disturbancies, depression, obsessional behaviour, chronic fatigue, lack of energy; it also has profoud influence on the effect of trauma, physical or emotional and is particularly valuable in resolving difficult and persistent conditions.
For appointment costs, please visit the individual practitioners' pages.
View All Therapies
|
Request Appointment